Consulting

Whether it be existing technology or new projects, Be IT Safe has a team of experts ready to assist and advise with all your technology needs!
Project Planning and Consulting
Have a great idea but don't know where to start?
Or starting a new project but not sure what is involved?
Meet with one of our dedicated engineers and project managers to put together a full documented scope alongside process map documentation.
Our team will come alongside your project team to develop clear and concise goals and document required outcomes, working with you to develop your concept and outline potential strategies.
Our specialty is to look beyond the face value and develop scalable technology concepts that dont just achieve desired outcomes but leverage savings and possible automations to maximise outcomes.
This allows you to take your project to tender and be confident that all requirements will be included and minimise scope creep or unbudgeted expenses.
Find Out More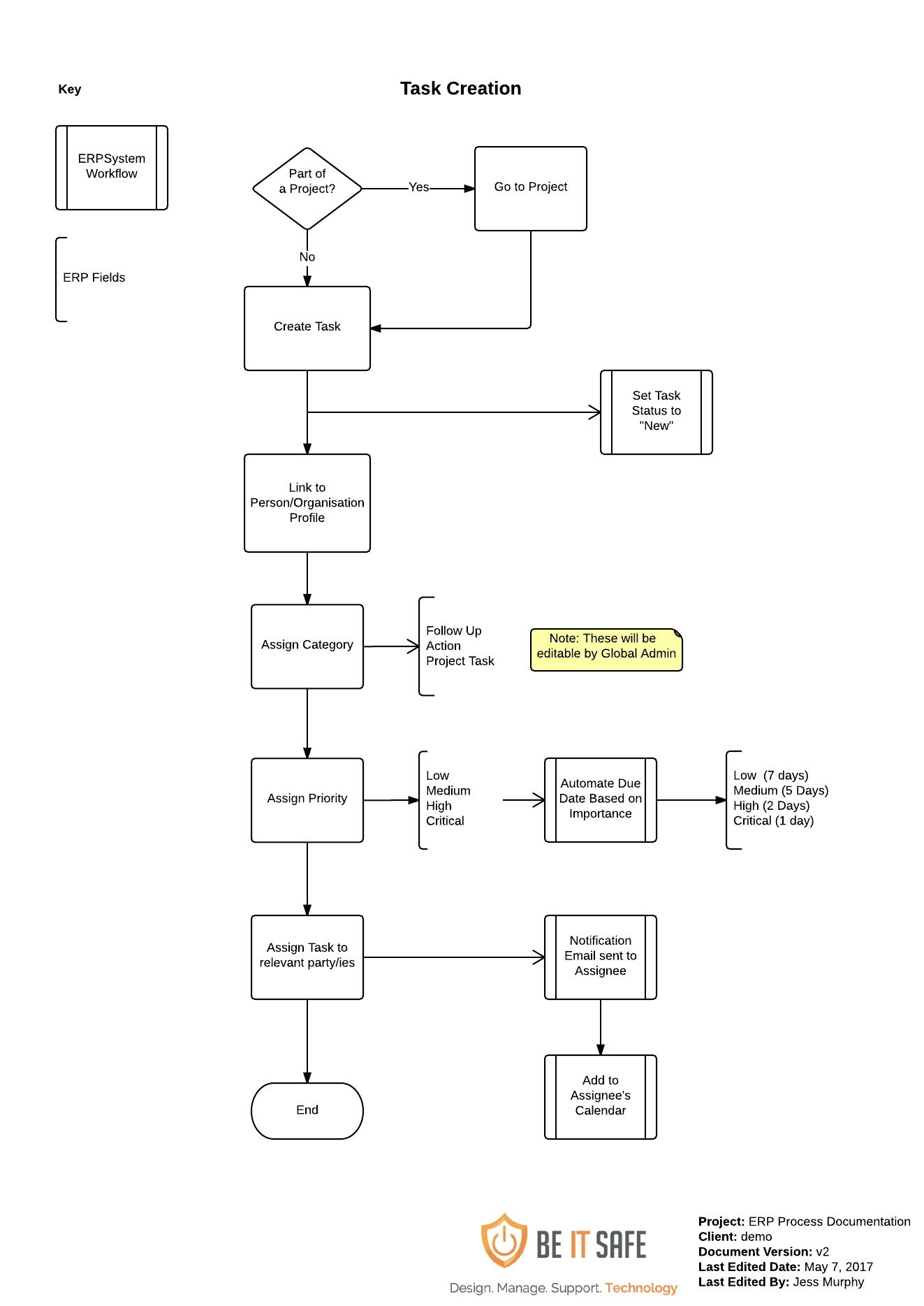 Security Audit and Consultation
Can your website or technology be hacked? When it comes to online security, it's better to not wait until it's too late to find out. We provide comprehensive security auditing that analyses how vulnerable your technology is to potential hackers; the ultimate preventative measure.
Fix My Hacked Site
Change Management
We develop a change management strategy for your business to help you transition your stakeholders through the change. The success of any project relies on effective change management as that is what creates sustainability.
Compliance and Governance
Security is built into the heart of everything we do. We know that in business, trust is everything. We provide the highest corporate governance standards for all our services so you can be assured compliance across your IT. Be IT Safe can audit your technology for potential vulnerability, licensing compliance, cost efficiency and to ensure maximum benefit from your technology.
ICT Audit and Procurement
Allow one of our specialised staff to audit your current technology and make a recommendation on whether this is right for your organisation or if there are ways you can reduce your ICT expenditure. We can also advise and purchase ICT upgrades that suit your business!

---