BUSINESS SERVICES


Based on the Gold Coast, we offer premium and innovative IT and development services to maximise your business technology and let you get on with doing what you know best!

View Services
Be IT Safe's cost effective Enterprise Resource Planning (ERP) solution combines Customer Resource Management with Process and Data Integration to allow your business to become more efficient, agile and results orientated.
We can increase your productivity through solutions (including other third party CRM/ERP Software) that coordinate, report and manage your resources and processes by integrating data and systems.

Be IT Safe is a full UX design and application development company, We provide all-in-one hosted website solutions with stunning designs and intuitive sites, custom built to represent your brand. All websites are designed to provide the perfect experience on all devices including all phones, tablets and computers using the latest technology and include search engine optimisation.


Application development
Be IT Safe offers a range of Application Development services including, PHP Development, Custom Web Application, Directory Services, Middleware (connecting API services to push and pull data between platforms), iOS Development, Android Development, API Creation, Full Suite Platforms. Projects are scoped and quoted on an individual basis and follow Agile Project Management Methodology.
IT Services
All ongoing customers of Be IT Safe have access to our general IT services. This includes free access to services such as technology procurement advice and technology audits as required. We can help you with any of your business technology needs from desktops and servers to email, storage and phone systems.


consulting
Our team of experts can provide consulting for a range of technology services including project design and scoping, process mapping, architecture consultation, schema design, risk management and security, automations and more. If you have any questions regarding your business technology or upcoming projects we can provide tailored advice and proposals to suit your requirements.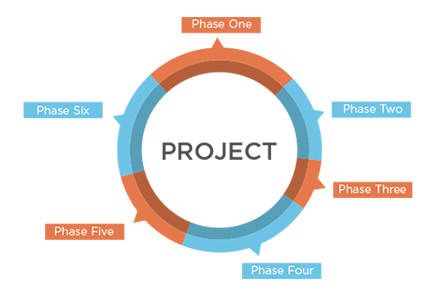 We can provide services and support to achieve a particular goal through a one-off project contract.
This is usually fixed-price with a defined start and end date. The agreement will detail specific deliverables, milestones (when these must be completed) and measurable KPIs.
Contact Us
Benefits
Keeps costs under control
Gives focus to a specifc goal
Great way to trial our services



Disadvantages
Less cost-effective long-term
Less flexible as changes require contract ammendments
Support services limited after project duration
Examples
Build a website
Virtualise a server
Implement a disaster recovery plan
Build and deploy a computer image


For larger projects and more flexibility consider a fixed-term maintenance contract.

This will have a defined start and end date with services invoiced periodically. The agreement will detail billing periods, per-hour rates for services, regular/ongoing jobs, service levels, response times and measurable KPIs.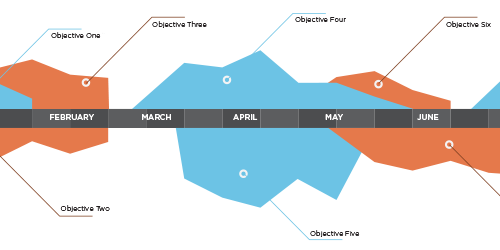 Benefits
Very flexible as services are provided on demand
Great way to fill any temporary resource shortages
Support services always available
Disadvantages
Less cost-effective long-term
Harder to budget as costs may fluctuate between billing cycles



Examples
Major network/wireless upgrade
CRM development/ implementation
Ongoing desktop support for staff
Training sessions on a peice of software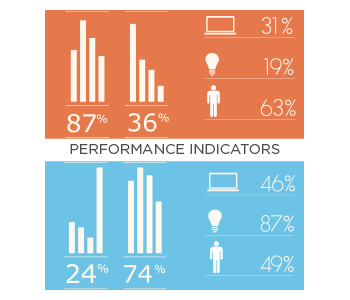 The most cost effective long-term solution is an ongoing maintenance contract.
This is billed monthly according to a predetermined budget. The agreement will detail the budget, what services are included, additional charges (if any), service levels, response times and measurable KPIs.
Benefits
Keeps costs under control
Very flexible
Support services always available
Best way to understand and support business goals
Disadvantages
Less focused on specific goals
May still require a one-off contract




Examples

Outsource IT as a managed service
Regular maintenance of websites and applications
Ongoing desktop support for staff


---