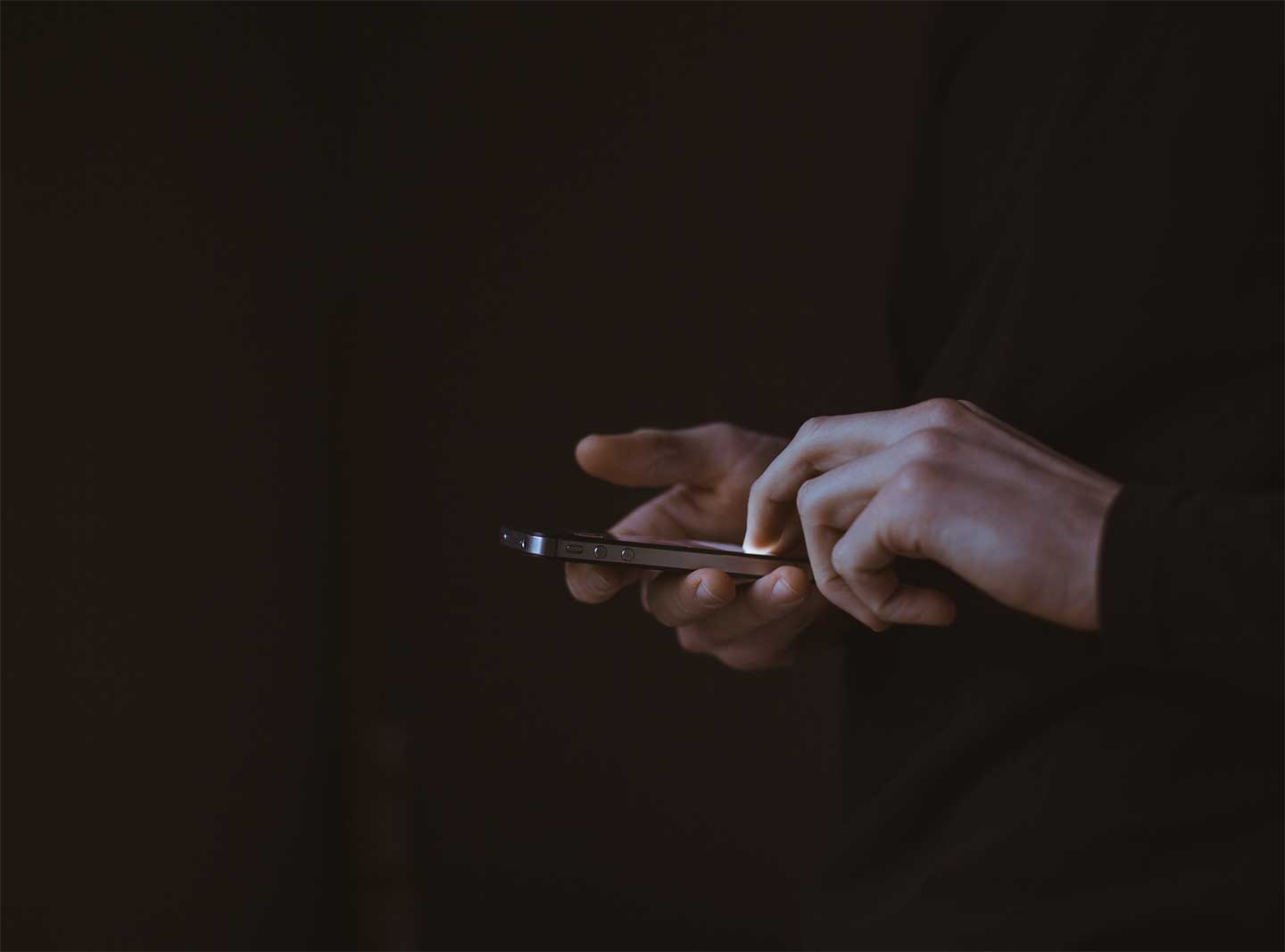 Design. Manage. Support. Technology

Providing cutting-edge, innovative technology services
for businesses and homes.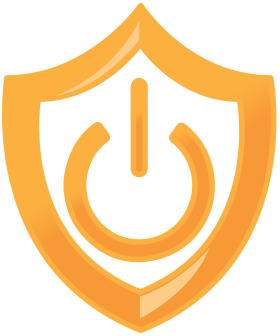 WHO WE ARE
Relax, We've Got You Covered!
We love technology. We love business. And we live in a world where the two can strengthen each other. Be IT Safe is the perfect solution for all your technology needs so you can focus on what you do best!
Explore our services
what we do
We provide end-to-end solutions for all your IT needs, including infrastructure,
cloud solutions and dedicated business applications.

We provide custom web and app development. Delivering design, development and
maintenance where beauty meets performance.

We provide the highest corporate governance and security standards for all our services
so you can be assured compliance across your IT.

Our team of experts provide exceptional support for your business. Our certified trainers
can provide dedicated on-site or over web training.